Are you interested in serving at Camp Agape as a Mentor or Camp Counselor?
Come serve with us this year. Mentors are a very critical component of camp. Mentors not only oversee the groups of kids, but mentors will create a strong bond as the Angels learn to trust and love each other throughout the weekend. Mentors are responsible for staying on task, but also are expected to show love, grace, compassion and to care for the Angels just as Jesus would.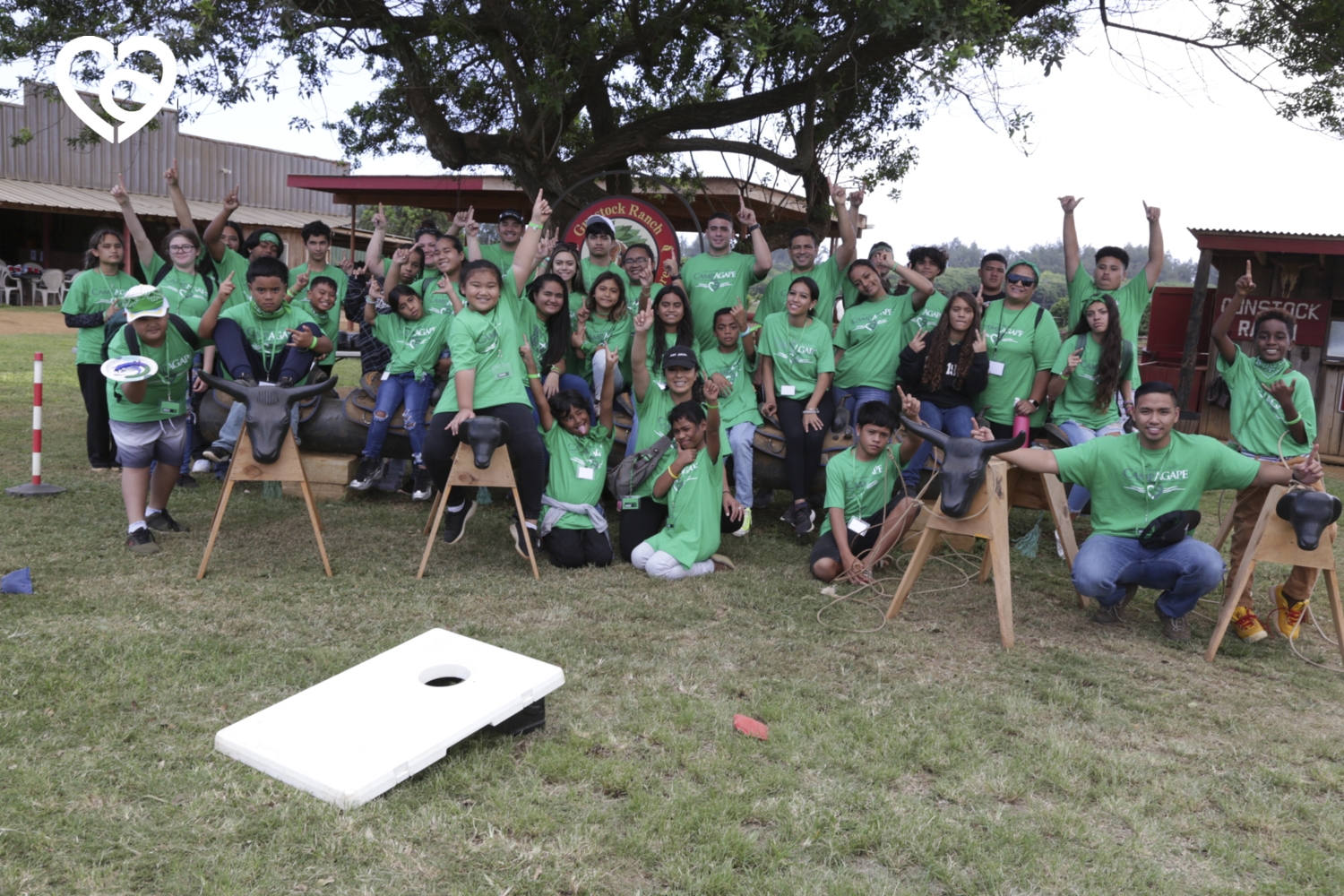 Mentor Requirements:
We require all Mentors to commit to the whole weekend of camp.
Mentors are to attend a mentor training as well as the Angel Orientation.
Leading up to camp, we would also like mentors to attend (3) events, which could consist of Saturday morning devotions, an Angel event, or weekly training meetings.
Sign up for our Agape Newsletter to stay updated on our upcoming events.